APRICOT Meaning in Hindi एप्रीकॉट का सही हिंदी अर्थ
Apricot – एप्रीकॉट – खुबानी ( Khubani )
Botanical Name ( Scientific Name )of Apricot – एप्रीकॉट का बोटैनिकल नाम
Prunus armeniaca | प्रुनुस आर्मेनियाशा
Description of Apricot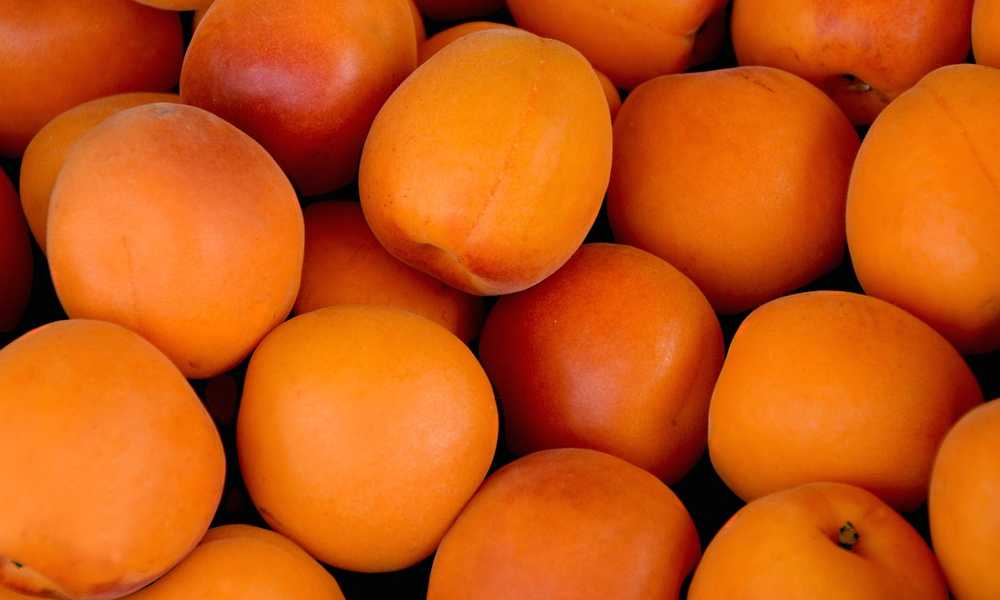 Apricot is a nutritious fruit.
खुबानी एक पौष्टिक फल है.
Turkey is the most prominent producer of apricots.
तुर्की खुबानी का सबसे बड़ा उत्पादक देश है.
Consumption of apricot gives the body energy.
खुबानी के सेवन से हमारे शरीर को उर्जा की प्राप्ति होती है.
A lot of vitamins are found in apricots. Which is very beneficial for the body.
खुबानी में बहुत सारे विटामिन पाए जातें हैं जो की हमारे शरीर के लिए बहुत लाभदायक होतें हैं.
Apart from this, minerals beneficial for the body are also found in it.
इसके अलावा इसमें शरीर के लिए लाभदायक खनिज लवन ( मिनरल्स ) भी पाए जातें हैं.
It can be consumed as a fruit and as a dried fruit.
इसे फल के रूप में और सूखे मेवे के रूप में इस्तेमाल किया जाता है.
Read more about Apricot from Wikipedia.
Also Read : Fruits Name in Hindi