Date / Date Palm Meaning in Hindi डेट पाम का हिंदी अर्थ
Dates / Date Fruits / Date Palm (डेट / डेट पाम) – खजूर ( Khajoor )
Botanical Name ( Scientific Name ) of Date Palm – खजूर का बोटैनिकल नाम
Phoenix dactylifera – फीनिक्स डेक्टाइलेफेरा
Description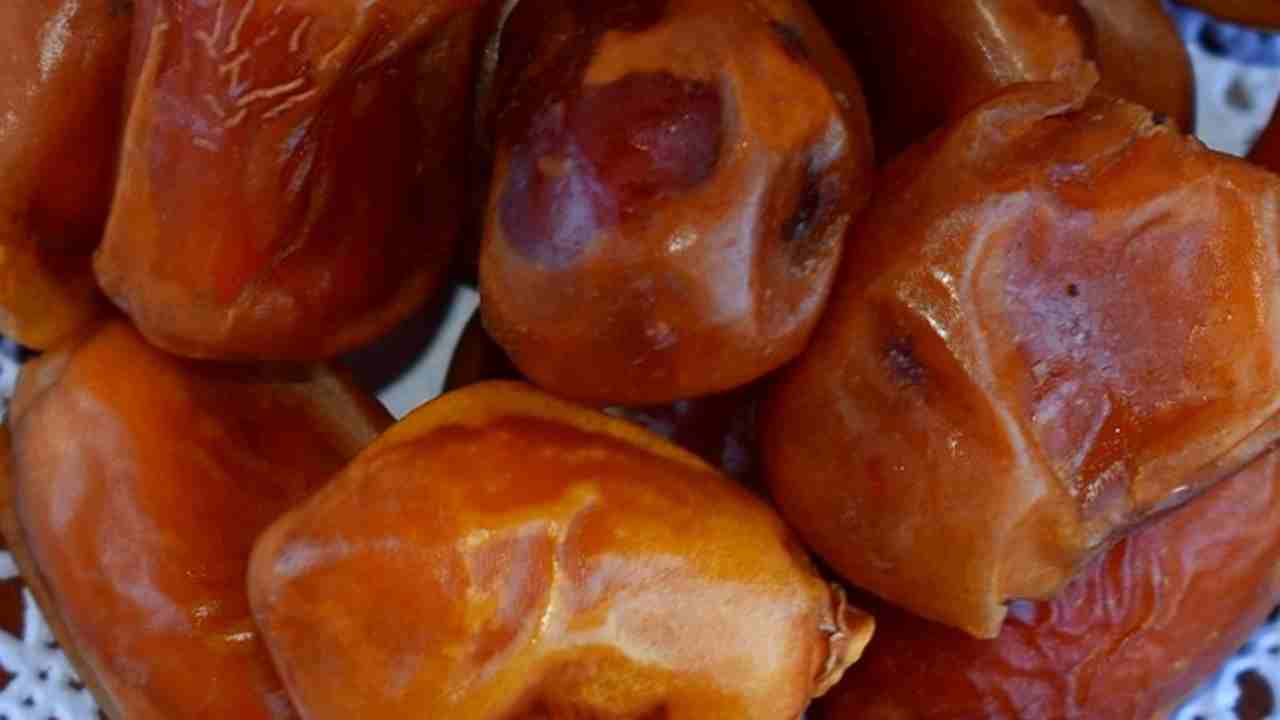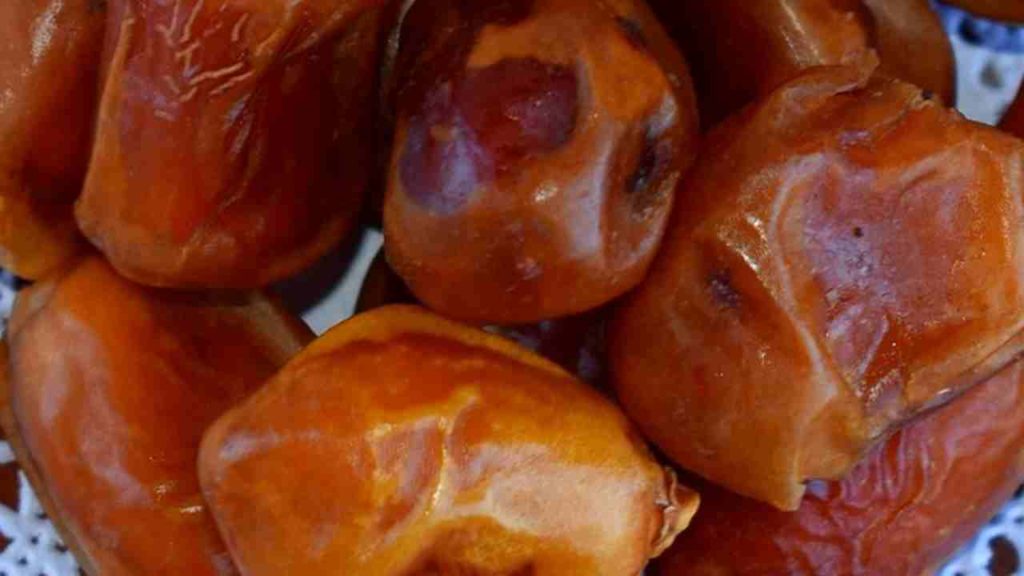 Dates are a fruit that grows on the tree of palm species.
खजूर एक फल है जो की ताड़ प्रजाति के बृक्ष पर फलता है.
The taste of ripe Dates is sweet.
पके खजूर का स्वाद मीठा होता है.
It is used as fruit and as dry fruits.
खजूर को फल के रूप में और सूखे मेवे ( ड्राई फ्रूट्स) के रूप में इस्तेमाल किया जाता है.
Consumption of dates provides energy to our body.
खजूर के सेवन से हमारे शरीर को उर्जा की प्राप्ति होती है.
There are many nutritious ingredients found in dates, which are very beneficial for our body.
खजूर में बहुत सारे पोषक तत्व पाए जातें हैं जो की हमारे शरीर के लिए बहुत लाभदायक होतें हैं.
Read more about Dates or Date Palm from Wikipedia.
Also read: Fruits Name in Hindi
Read more :