Mango Meaning in Hindi
Mango – मेंगो, मेंगगो,मेंन्गो
Hindi Meanings of Mango मेंगो का हिंदी अर्थ : आम, आम्र ( Aam, Aamra)
Scientific ( Botanical )Name of Mango
Mangifera indica
हिंदी में : मेंगिफेरा इंडिका
Definition of Mango
Mango is a juicy fruit that grows in the tree of the Mangifera genus.
आम एक रसदार फल होता है जो की मेंगिफेरा प्रजाति के बृक्ष में फलता है.
Descriptions of Mango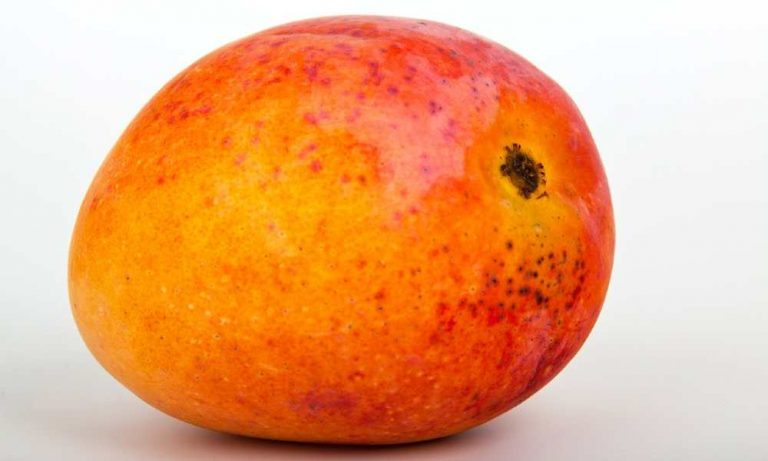 Mango is a juicy fruit. Its botanical name is Mangifera indica. It is mainly produced in India, Pakistan, China, Mexico etc.
आम एक रसदार फल होता है. इसका बोटैनिकल नाम मेंगिफेरा इंडिका है. इसका उत्पादन मुख्यतः भारत, पाकिस्तान, चीन, मेक्सिको आदि में किया जाता है.
Many varieties of mango are grown. Its fruit is very tasty. Its fruit is eaten in raw form by making pickles, chutneys etc.
आम की बहुत किस्मे उपजाई जाती हैं. इसका फल बहुत ही स्वादिष्ट होता है. इसके फल को कच्चे रूप में आचार, चटनी आदि बना कर खाया जाता है.
The taste of ripe mangoes is very tasty. It is very much liked by the people.
पके हुए आम का स्वाद बहुत स्वादिष्ट होता है. इसे लोगों द्वारा बहुत पसंद किया जाता है.
Many nutritious ingredients are found in mangoes, which are very beneficial for us.
आम में बहुत सारे पौष्टिक तत्व पाए जातें हैं, जो की हमारे लिए बहुत ही लाभदायक होतें हैं.
Read more from wikipedia.
Read all fruits name in Hindi
Fruits name in Hindi and English